Our Services
Advertising in the digital age can seem like a dark art. We will show you the opportunity waiting for you by knowing which levers to pull and when.
Our job is to clear the fog, for good.
We focus on three areas to maximise the lifetime value of a supporter
Clarity
First we analyse the audience and their motivations so we can put the right strategy together for the right channels.
Capability
We have the right people, processes and systems to deliver campaigns that convert and that tap into new supporter groups.
Conversion
We handle the web development, creative, communications and ad fulfilment and report back with the results.
1. Opportunity
When we start working together the first step is to analyse your audience and create supporter personas. This gives us a rich insight into the possibilities.
2. Connection
Next our creative and technical teams get to work on media planning and preparing for any web development or design for your campaign.
3. Projection
At this point we can give you a clear worst and best case costs per result for your campaign, giving you a transparent look into your expected return.
4. Execution
Then finally we build the relevant reporting dashboards and execute on your advertising plan, adjusting the 5 levers needed to increase your chances of success.
ROI before you buy.
If you want to see the difference in your results before we decide to work together, call us today.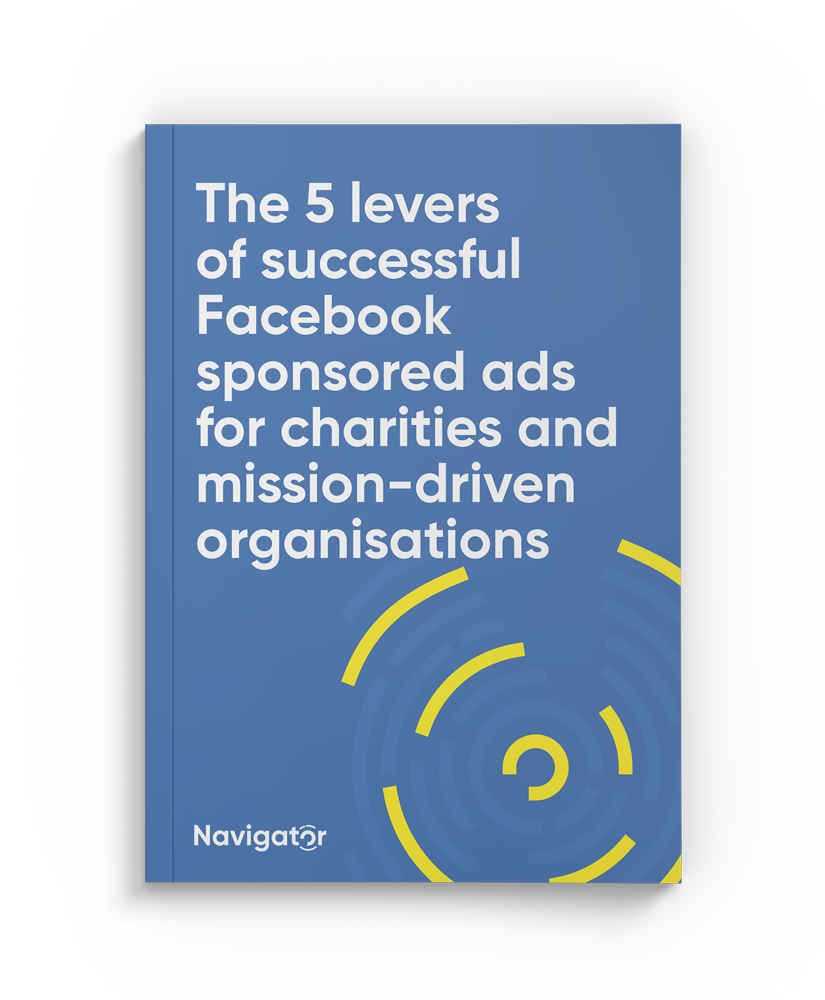 Download our free guide:
The 5 levers of successful Facebook sponsored ads for charities and mission driven organisations