80% of charitable income is generated by less than 20% of charities in the UK.
We know how hard it is to be in a market where you are fighting for the hearts of the same generous supporters.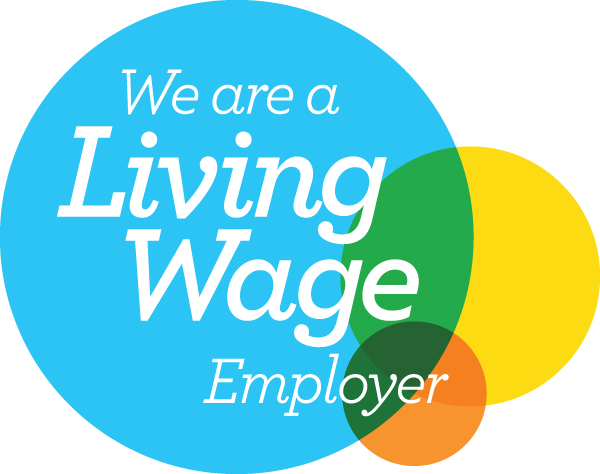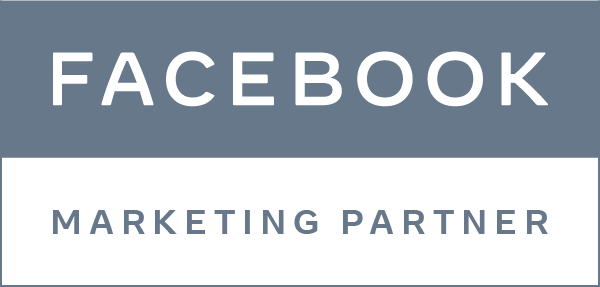 We've helped organisations just like yours that have fallen behind the digital curve, to build a tribe of committed supporters in a transparent and predictable way.
You might be not-for-profit,
but your not for-loss.
Advertising in the digital age can seem like a dark art. We will show you the opportunity waiting for you by knowing which levers to pull and when.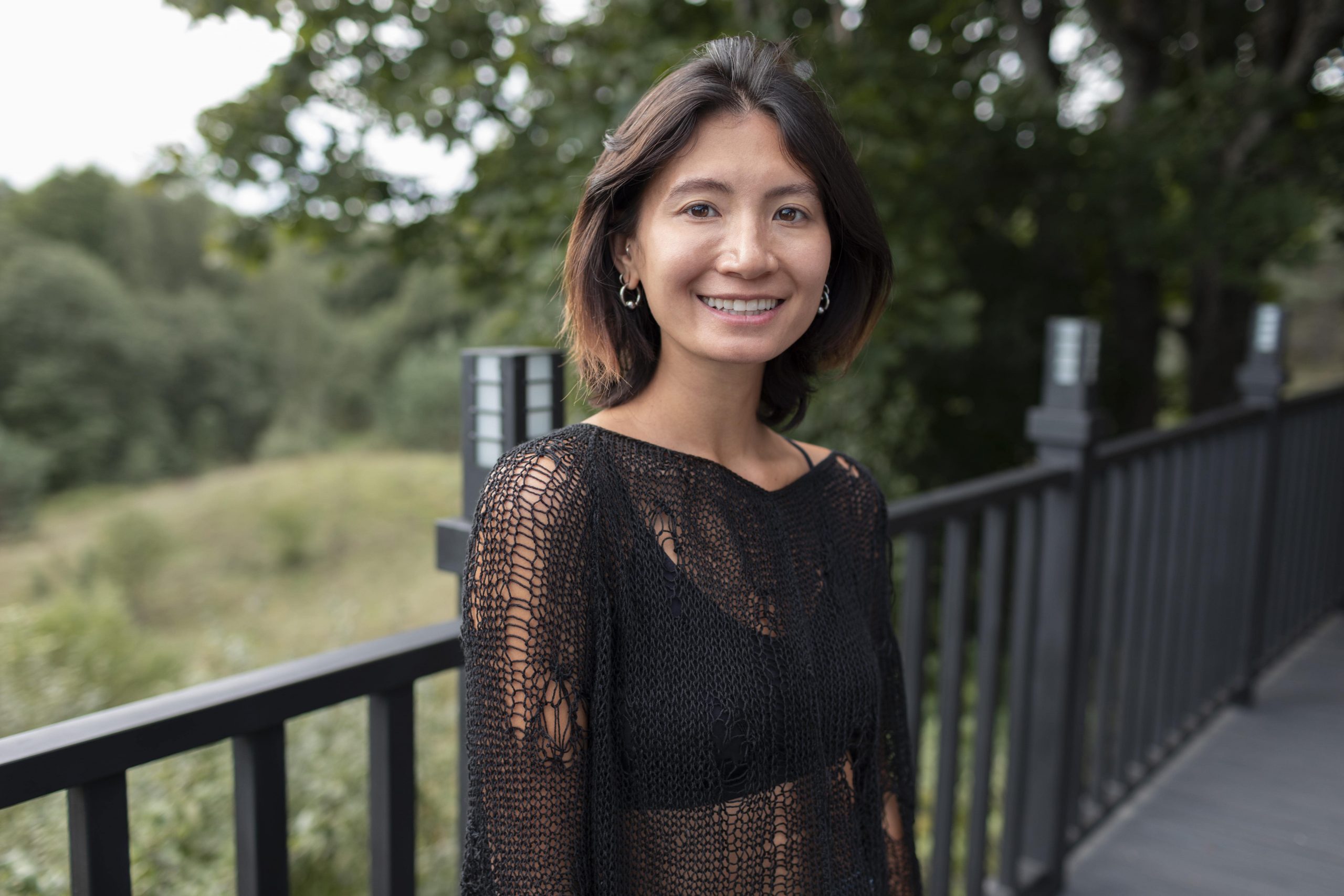 It's a Win-Win-Win
With a focus on lifetime value and the digital-human blend we increase the success rate for us, for you and your mission.
Help to navigate through the fog.
The office is open from 9am-5pm, Monday to Friday.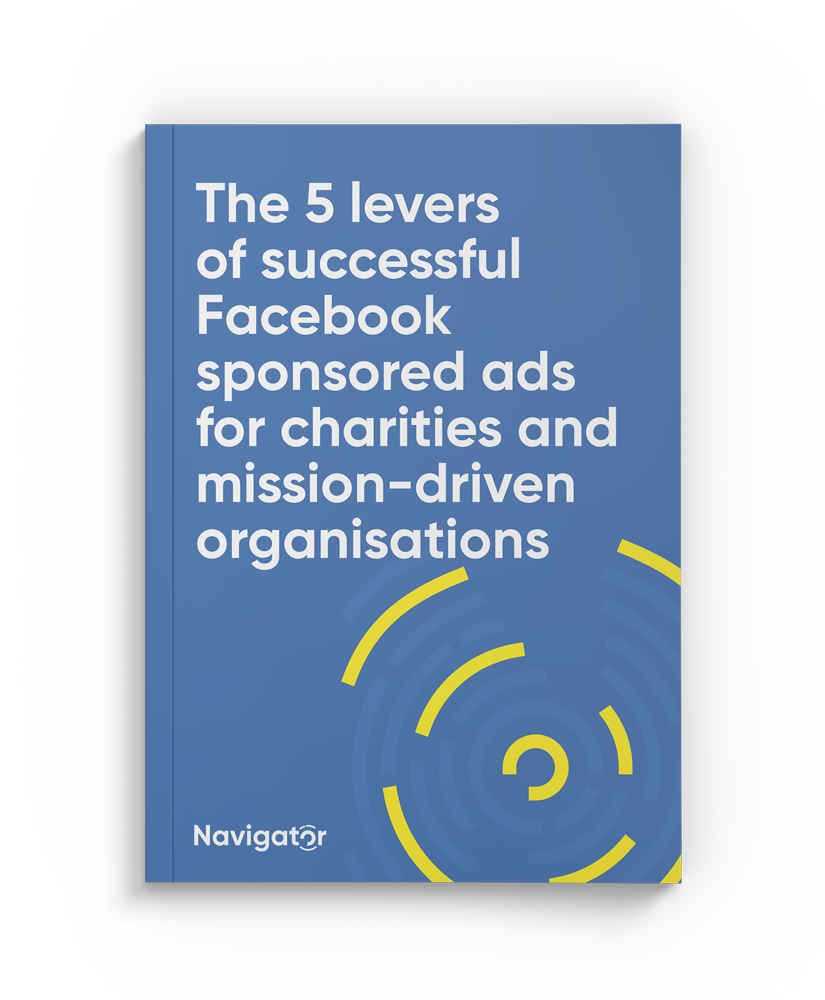 Download our free guide:
The 5 levers of successful Facebook sponsored ads for charities and mission driven organisations